The lichenologist Trevor Goward, with an intriguing definition, describes lichens as fungi that have discovered agriculture. They are a complex life form that is a symbiotic partnership of two separate organisms, a fungus and an alga (or cyanobacterium – or both). The result of such alchemy is a bizarre organism that can display a larger diversity in morphology, physiology, and biochemistry than other many organisms. Symbiosis in lichens is so well-balanced that lichens have been considered to be self-contained miniature ecosystems (Honegger 1991).
Lichens play an integral role in ecosystem functioning as they provide food, cover and nesting materials for a variety of birds, mammals, insects, and contribute to forest and rangeland water and mineral cycles. Humans have historically made use of them for food, perfumes, and textiles and produce unique compounds with promising medicinal potential as antioxidants, anti-cancer drugs, and antibiotics.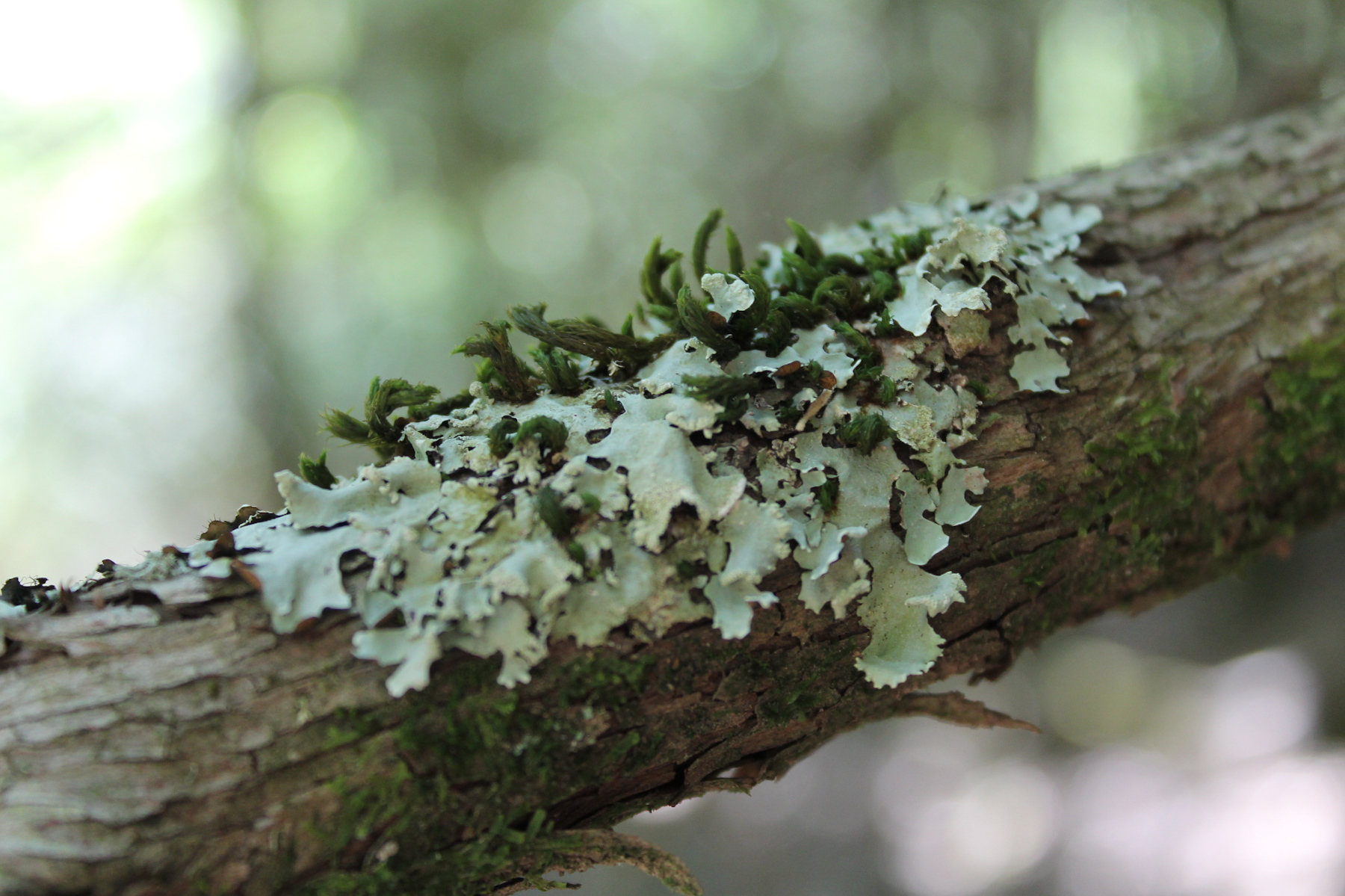 Many lichens are very sensitive to environmental disturbances and therefore they are considered bioindicators for air and water quality, specialized microhabitat and microclimates, forest continuity, ecosystem biodiversity, and climate change. It is surprising that these organisms are not yet included among the Sustainable Forest Management (SFM) biodiversity indicators developed by Forest Europe (2015) within the context of a sustainable forest policy and governance at the Pan-European level.
The LIFE Project "Shaping future forestry for sustainable coppices in southern Europe: the legacy of past management trials" (FutureForCoppiceS; https://www.futureforcoppices.eu/en/), was launched in 2014 with the aim of identifying the most suitable SFM indicators for coppice forests. Coppice forests have imprinted the broadleaved forest landscape across Europe since the establishment of early human settlements. Coppice forests are a significant part of Europe's semi-natural forests (about 70%) (Forest Europe 2015), characterising the forest landscape of the five EU Mediterranean countries over approximately 8.5 million hectares, and cover more than 3.6 million hectares in Italy (Fabbio 2016).
Within the framework of the LIFE project, a recent study (Brunialti et al. 2020) evaluated the link between epiphytic lichen biodiversity, an innovative SFM biodiversity indicator, with other SFM indicators dealing with structural, health, biodiversity, protective and socioeconomic functions of this management system.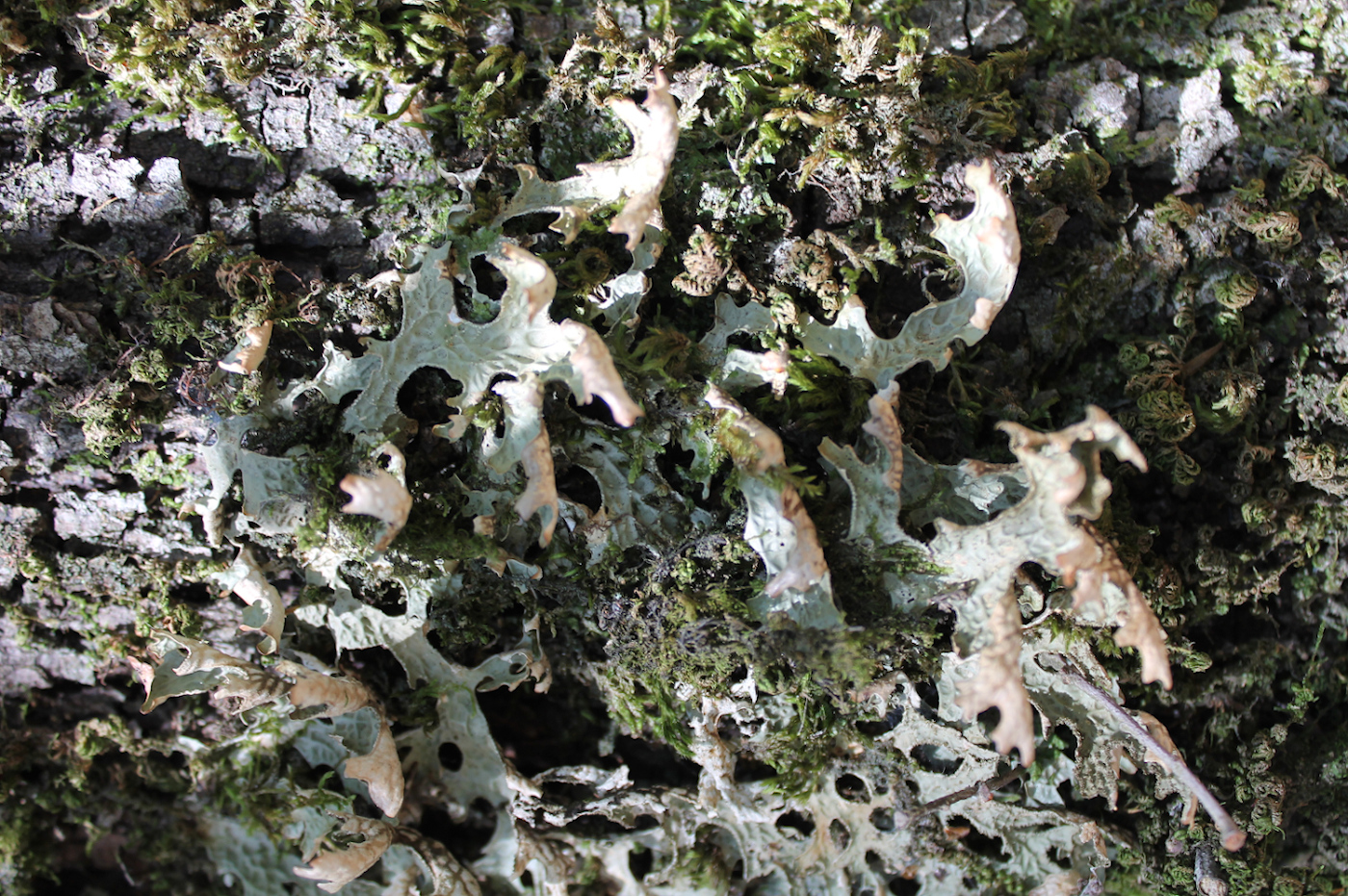 The results of the modelling process are intriguing: although coppice forests are far from the continuity and old-growth conditions, which represents the optimum for lichens, these forests display relatively-rich lichen diversity, with a good proportion of rare and threatened species. The key ecological factors driving lichen biodiversity, such as light availability and humidity, are also associated with the dynamics of vascular plants and fungi, which in turns linked epiphytic lichens biodiversity with health and vitality of the forests (crown structure), their multi-taxon diversity, their productive (edible mushrooms) and protective (understorey cover) functions. This led to the safe conclusion that monitoring biodiversity of key taxon, such as epiphytic lichens, can provide a holistic understanding of the sustainability of forest management in the plurality of functions which are demanded -and provided- by forests.
By Giorgio Brunialti, Francesco Chianucci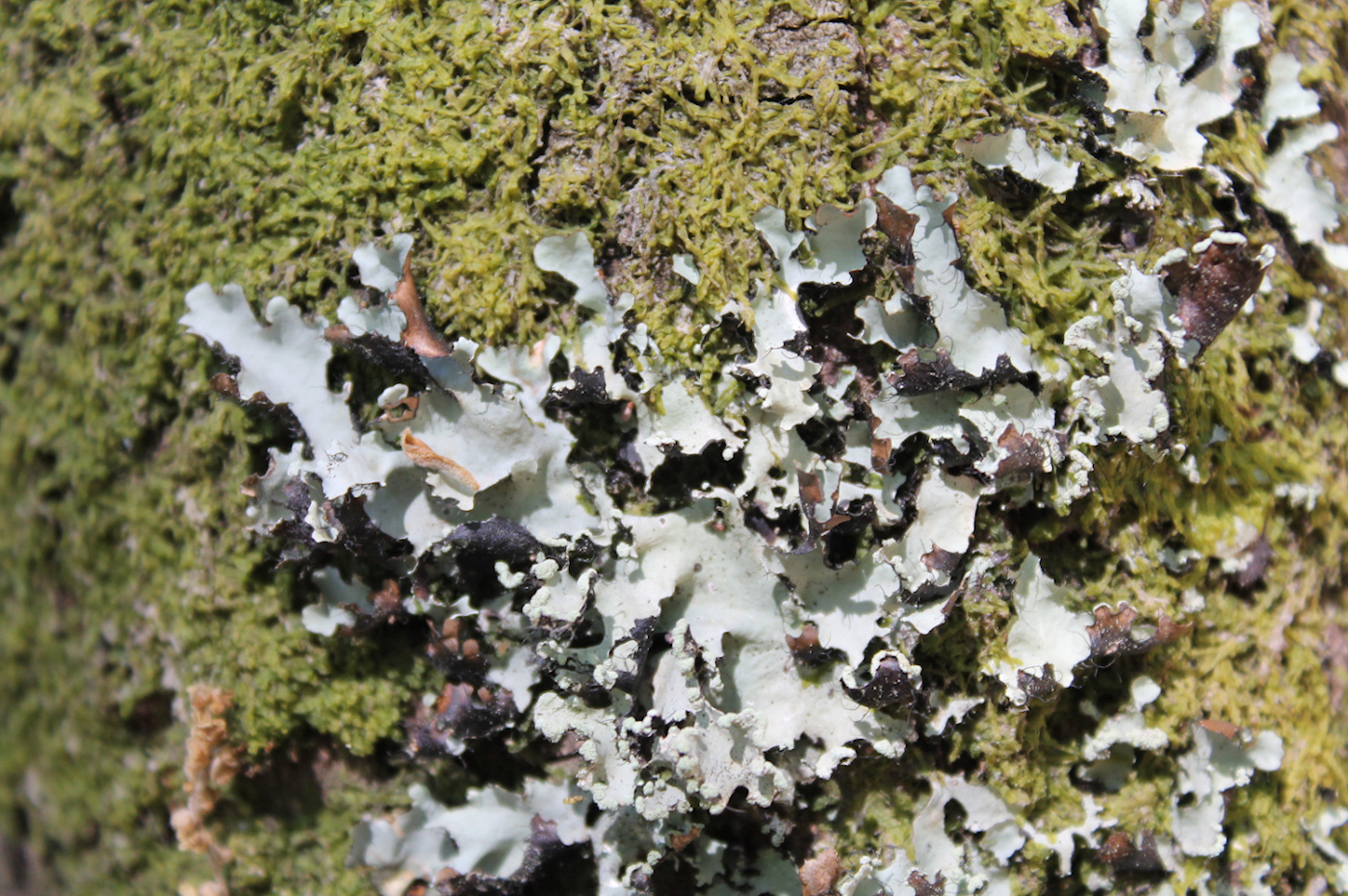 References
Brunialti, G., Frati, L., Calderisi, M., Giorgolo, F., Bagella, S., Bertini, G., Chianucci, F., Fratini, R., Gottardini, E. and Cutini, A., 2020. Epiphytic lichen diversity and sustainable forest management criteria and indicators: A multivariate and modelling approach in coppice forests of Italy. Ecological Indicators, 115, p.106358.
Fabbio, G., 2016. Coppice forests, or the changeable aspect of things, a review. Ann. Silvic. Res. 40 (2), 108–132. https://doi.org/10.12899/asr-1286.
Forest Europe, 2015. State of Europe's Forests 2015. Ministerial Conference on the Protection of Forests in Europe, Forest Europe Liaison Unit Madrid.
Honegger, R. (1991) Fungal evolution: symbiosis and morphogenesis, Symbiosis as a Source of Evolutionary Innovation, Margulis, L., and Fester, R. (eds). Cambridge, MA, USA: The MIT Press, pp. 319–340.
LIFE Project "Shaping future forestry for sustainable coppices in southern Europe: the legacy of past management trials" (LIFE14 ENV/IT/000514 FutureForCoppiceS) - https://www.futureforcoppices.eu/en/